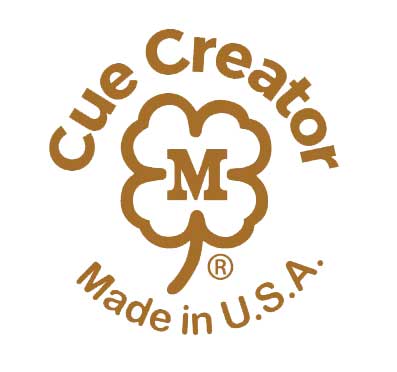 The Cues we have in the shop area now are inlay cues, which can have either option for shafts from Ash, Maple and Radial Laminated maple. Other standard spliced cues will be in this section in June 2017. We'll grow this area of the business with more designs being added each few months.
These Shop Cues have a lead time on 8 weeks with our Configurator having a lead time of 10-14 weeks.
## Please note the BING17/18 Doesn't work in the Shop area. It does work on the both Configurators to design your own cue.
Cues in the Shop area have already been discounted.
Regards
The Cue Creator Team
Sale
This Page is dedicated to a new line of cues we have offer which can be used for all types of cue …