Custom English / Snooker Cue Configurator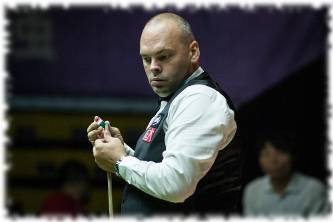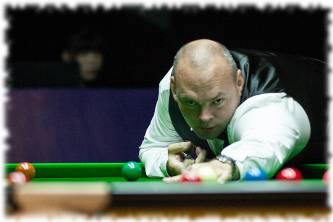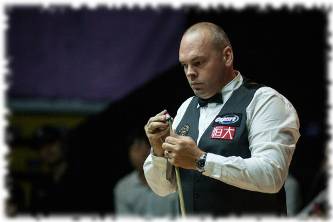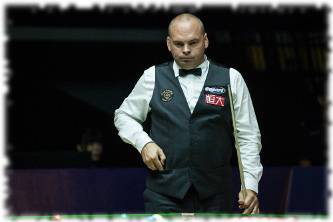 Cues by Cue Creator® – used by Stuart Bingham, 2015 World Champion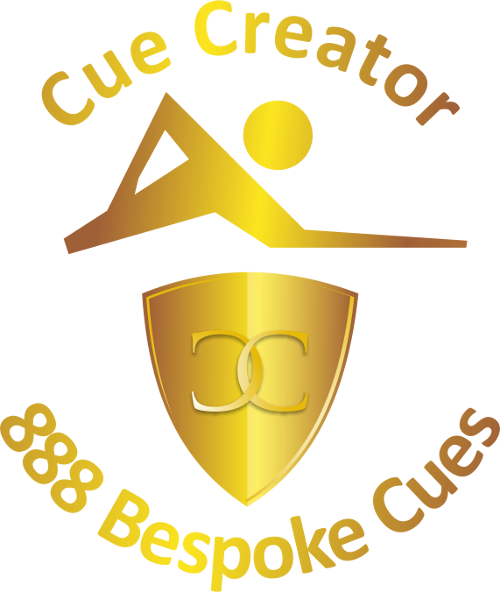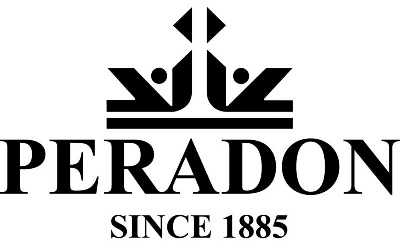 Peradon Cues have been making cues in the UK since 1885. One of the oldest manufacturers in the world, Making their cues in Liverpool. If you're in the UK make sure you visit Thurston's to check out the history of the great game!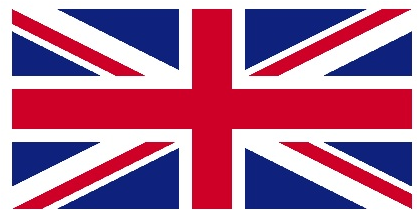 Looking for USA Pool / Carom Cue? Click here!
Please,
Please, click here for detail images
of the cue and more information.
Read more about our configurator …
This page allows you to design your new Custom Snooker Cue, Custom English Pool Cue or Custom Chinese Pool Cue and to order it.
All the selections are available from the shaft material use to the splicing on the butt with choice from one piece, three-quarter and two-piece available.
Please pick your new cue design from the drop-down boxes which include butt design, cue length, cue weight, tip and butt size and of course your tip.
Using the Cue Creator® online software you can design and picture what the cue will look like with the most realistic timbers in the industry online today.
We also use carbon fibre ring under the ferrule. This changes the feel of the cue and helps save the length of your cue by ensuring the ferrule doesn't splinter your cue shaft.
Due to this addition under the ferrule it prevents losing length in your new cue.
Feel free to scroll over the image to apply zooming.
Peradon UK Cues coming soon. For Cue Creator McDermott check the shop area.
Manufacturer
Cue for
Choice of shaft
Joint position
Type of wood
Butt type
Butt design
Cue length
Cue weight
Butt diameter
Cue tip size
Cue tip brand
6 inch (15cm) Mini butt
Telescopic extension – 12 inch, adjustable
Telescopic extension – 23 inch, adjustable
Item has been added to cart successfully.
Click here to view the cart, or close this window.